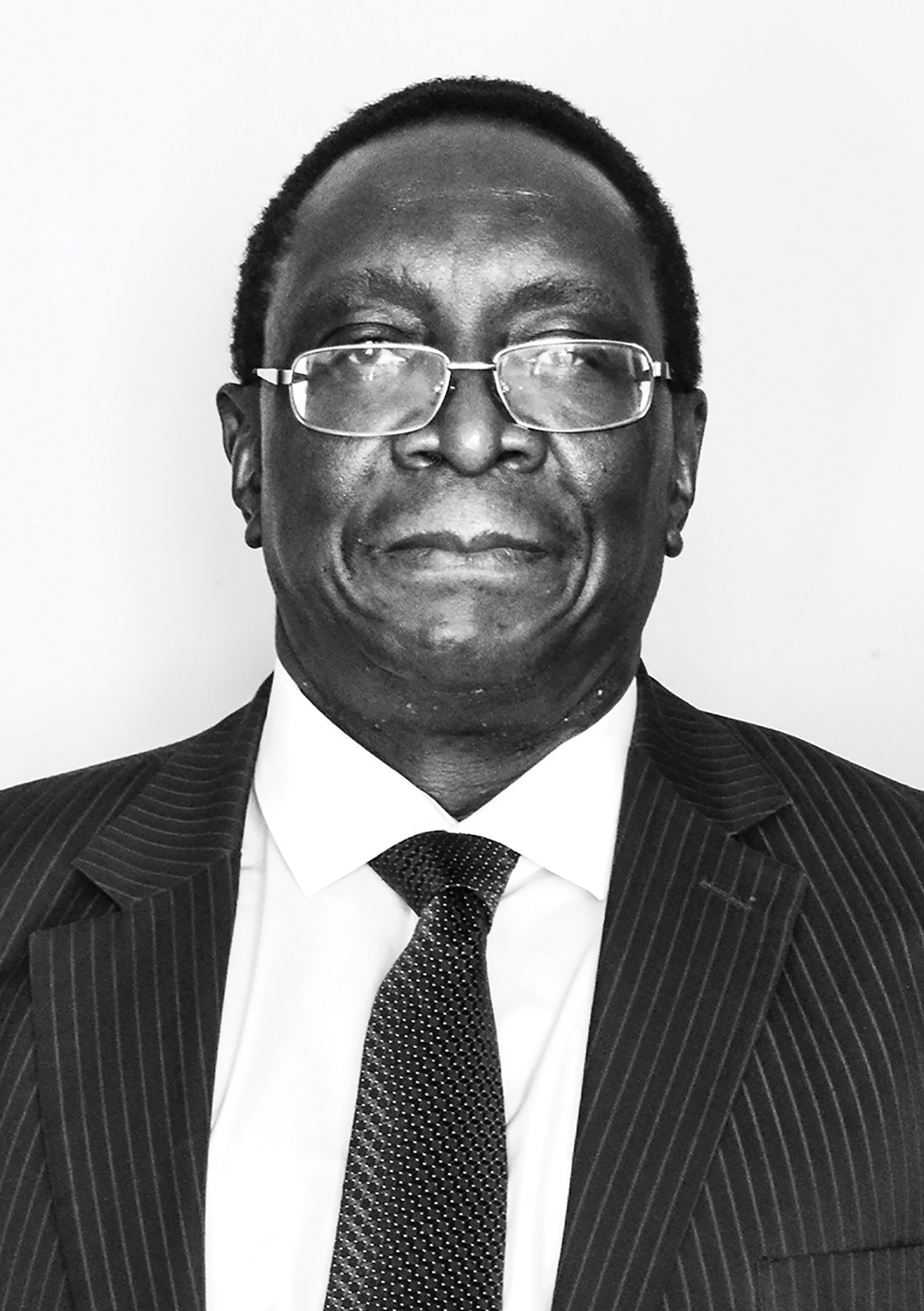 JUDGE PRESIDENT DUNSTAN MLAMBO
AGE AND GENDER: African Male, 62 years of age
CURRENT POSITION: Judge President of the Gauteng Division of the High Court, appointed as such on 01 November
2012.
QUALIFICATIONS: LLD degree honoris causa – University of Fort Hare; LLB – University of South Africa; B. Proc -
University of the North (now University of Limpopo).
PREVIOUS JUDICIAL POSITIONS:
Judge President, Labour Court and Labour Appeal Court 2010 –2012;

Judge of Appeal, Supreme Court of Appeal, South Africa 2003 –2010;

Judge, Gauteng Local Division, Johannesburg 1999 –2003;

Judge, Labour Court 1997 –1999.
PREVIOUS POSITIONS HELD:
Article Clerk, Professional Assistant and Associate Partner at Bowman, Gillfillan, Hayman, Godfrey Incorporated 1988 – 1993;

Founding Partner, Mlambo Modise Attorneys 1993 –1997.
LEADERSHIP POSITIONS/ EXTRA-JUDICIAL WORK:
Chairperson of the Board of Directors of Legal Aid South Africa from 2002 - February 2019;

Chairperson of the Expert Group Meetings of the United Nations Office on Drugs and Crime (UNODC) - meeting that approved the Draft United Nations (UN) Principles and Guidelines on Access to Justice in Criminal Justice Systems in 2011, which was subsequently adopted by the UN a year later;

Chairperson of the UNODC Expert Group Meeting that finalised the revision of the UN Standard Minimum Rules for the Treatment of Prisoners, now called the Nelson Mandela Rules;

Chairperson of the Court of Military Appeals since 2012;

Chairperson, Judiciary and Administration IT Steering Committee (JAIT) since 2012;

Editor in Chief of the Judiciary magazine;

Chairperson, Law Reform Commission's Mediation Sub-Committee;

Council member of the world body of the International Association of Refugee and Migration Law Judges (IARMJ) and was elected President of the Africa Chapter of the Association since 1 March 2020;

Judge Mlambo trained, admitted and practiced as a Mediator by the Independent Mediation Services of South Africa (IMSSA).

From June 2011 Judge President Mlambo has served as chairperson and board member on a number of boards that include the Board of Directors of the Centre for the Advancement of Community Advice Offices in South Africa (CAOSA) and the Board of the International Legal Foundation, a New York based legal NGO that is involved in the establishment of public defender offices internationally. He also served as Board member of Africa Legal Aid, an NGO based in the Hague which facilitates dialogues with the African diaspora on Justice issues in Africa.